What we do
---
The Gold lab specializes in molecular paleobiology, meaning we use data from living organisms to ask question related to the fossil and geologic record. Most of this work is centered on the origin of animals, but Dr. Gold has worked on questions as ancient as the evolution of photosynthesis and as recent as DNA extraction from mammoth bones. Our work is highly interdisciplinary, touching on marine biology, genomics, biological regeneration, conservation ecology, and evolution.
Current Areas of Research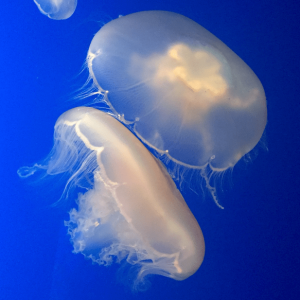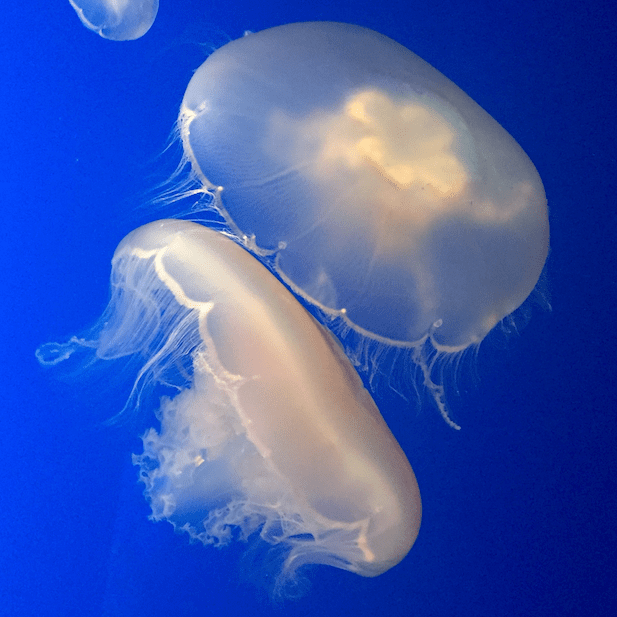 Moon jellyfish as model organisms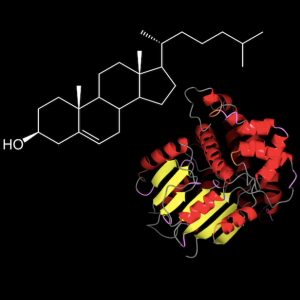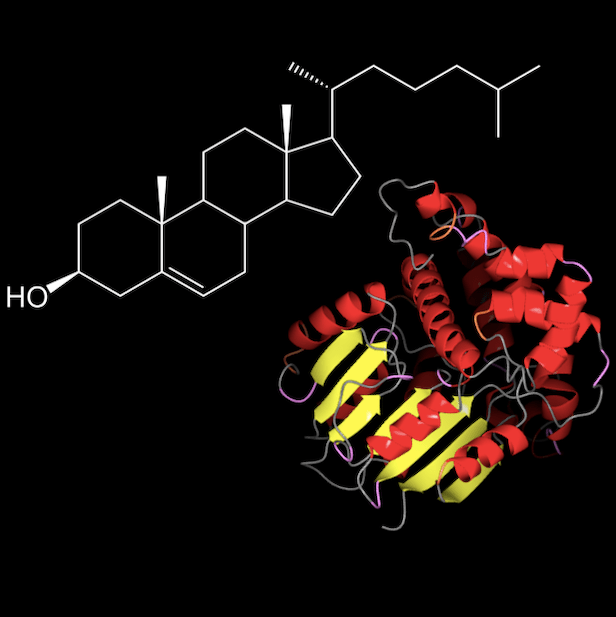 Evolution of biomarkers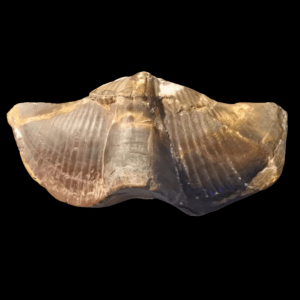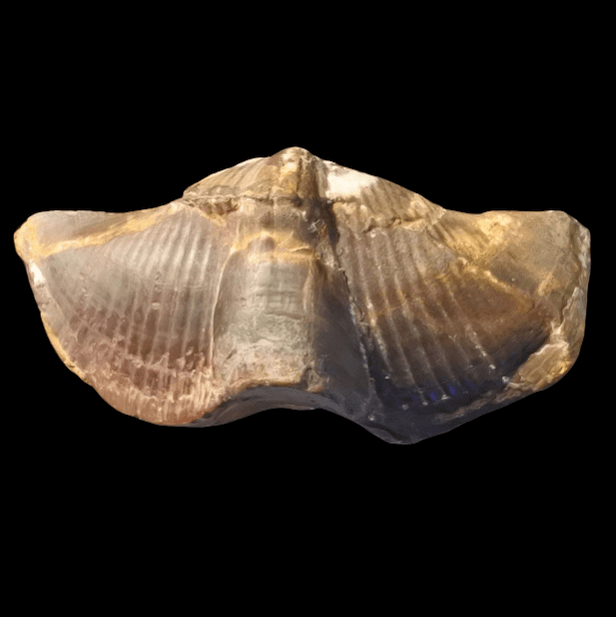 Genetics of biomineralization
A Commitment to Inclusion
The Gold lab is committed to improving diversity and equity in the geosciences. This includes a combination of outreach/retention activities as well as the study of science's historical role in propagating racism. Our research projects emphasize community engagement and the consideration of indigenous and other forms of knowledge. Dr. Gold is a strong proponent of empiricism and the scientific method while accepting its fundamental limitations; he believes that increasing diversity in the sciences inherently improves the quality of research as well as its public reception.
---
Latest News
---
3-17-21
Dr. Gold's latest paper is now online. This was a collaboration with Todd Oakley's lab at UC Santa Barbara, led by his former student (and now Yale Postdoc) Natasha Picciani. Even though most cnidarians (sea anemones, corals, jellyfish and hydras) lack eyes, many diverse species use light to control their stinging cells. This light reception likely set the stage for the evolution of eyes in multiple cnidarian groups. If you want to learn more check out the paper at Ecology & Evolution.
---
3-3-21
The Gold lab is thrilled to welcome our newest member, Chris Mulligan. Chris comes from Julio Sepúlveda's lab at the University of Colorado Boulder. You can learn more about Chris on our Person page.
---
11-10-20
Congratulations to Hannah for receiving a Russell J. and Dorothy S. Bilinski Bodega Marine Laboratory Fellowship! This fellowship will allow her to work at the Bodega Marine Lab and develop a partnership with the Coast Miwok to study alternative approaches to clam aquaculture.
---
9-30-20
We're so excited to welcome Tessa Brunoir to the lab as our newest graduate student! After completing her undergraduate degree at Smith College, Tessa went on to work as a laboratory technician at Harvard (Macdonald Lab) and Stanford (Sperling Lab) before joining us. You can learn more about Tessa on our Person page.
---
9-9-20
This week, the Geobiology and Geomicrobiology (GBGM) Division of the Geological Society of America has published the start of its "Diverse Faces of Geobiology" initiative. The project, started by Dr. Carie Frantz, highlights the stories and research of people from traditionally marginalized backgrounds who have helped build the field of Geobiology . I have built and am maintaining the website, so if you have any thoughts or comments please contact me. Keep checking the site for updates; new bios will be coming up as they're ready!
---
8-20-20
Dr. Gold is has been elected to serve another two years as a committee member in the Geobiology and Geomicrobiology (GBGM) Division of the Geological Society of America.
---
6-11-20
Dr. Gold is featured in an article on The Atlantic about Trichoplax and the origin of animals. You can read it here.
---
5-28-20
Congratulations to Hannah for receiving a Durrell Award for her dissertation research!
---
The Gold lab gratefully acknowledges current and previous funding sources. Please see the CV and Links pages for more information.