What we do
The Gold lab specializes in molecular geobiology, meaning we use data from living organisms to ask question related to the fossil and geologic record. We also study biological systems from the perspective of deep, geologic time (how systems are shaped over hundreds of millions of years). Most of this work is centered on the origin of animals, but Dr. Gold has worked on projects as ancient as the evolution of photosynthesis and as recent as DNA preservation in mammoth bones. Our work is highly interdisciplinary, touching on marine biology, genomics, biological regeneration, conservation ecology, and evolution. Our laboratory spaces include the main campus of the University of California, Davis as well as the Bodega Marine Laboratory.
---
Main Areas of Research
A Commitment to Inclusion
The Gold lab is committed to improving diversity and opportunity in the geosciences. This includes a combination of outreach / retention activities as well as the study of science's historical role in the development of racist ideologies. Our research emphasizes community engagement and the integration of indigenous forms of knowledge. Dr. Gold is a strong proponent of empiricism and the scientific method, but he accepts its fundamental limitations and the role society plays in shaping research. Our lab believes that increasing diversity inherently improves the scientific enterprise.
---
Latest News
(Click Stories for Additional Info & Links)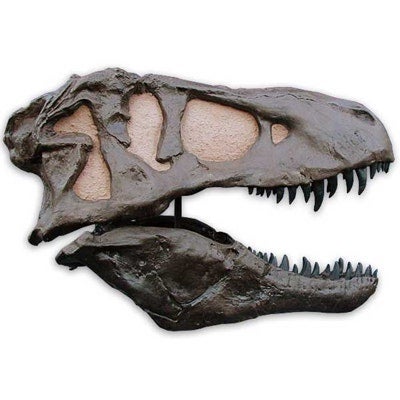 Last month, Dr. Gold initiated a UCD Crowdfund to bring a Tyrannosaurs rex skull replica to campus. We stomped past our goal thanks to 120 contributors, making us the most popular crowdfund! This is the first step towards a mini-museum sharing our UCD's fossil collection.
---
Thanks for Current and Past Support